THE PERFECT ASHTRAY FOR THE SUCCESSFUL SMOKER, AT HOME OR ON-THE-GO.
OUR STORY
A great, simple solution.
The first Poke A Bowl® ashtray was co-founded by actor Creagen Dow and introduced in 2013 at the beginning of the upsurge in national marijuana legalization.

Poke A Bowl® evolved from the use of bobby pins and paper clips to remove ash and resin from bowls and pipes. By the end of 2013, Poke A Bowl® coined the phrase "Clean Your Ash Hole®" and its use as a bobby pin or paper clip replacement became predominant.

In 2014, the first Poke A Bowl® ashtray appeared in magazines such as High Times, CannaMagazine, music videos like "Mind of a Stoner" with Wiz Khalifa and Machine Gun Kelly and appeared alongside Kathy Bates on Netflix's Disjointed and Jack Black on Doug Benson's Podcast Getting Doug with High.
The Poke A Bowl® is designed with the thinnest and sturdiest cleaning spike on the market so it easily pierces through the hole of bowls, etc. ensuring you a better, cleaner bowl every time without glass breakage! The silicone that the spike is embedded into not only provides heat resistant protection up to 450 degrees, but also makes for a nonstick surface, allowing ash & resin to easily pour out into the trash for effortless clean up.

The cleaning spike material was chosen for its durability and size. Cleaning it with lemon oil will ensure it lasts for a long time. The Poke A Bowl® utilizes premium heat resistant silicone (designed to withstand heat up to 450°F) embedded around the cleaning spike. The Poke A Bowl® Home Dome™ outer shell is made of durable polypropylene to ensure years of use.

The Poke A Bowl® is designed to be light weight making it an excellent travel companion – simply dump the ash & resin from your Poke A Bowl®, close the lid and VOILA! Now you can take it with you wherever you go.
• SAFE ON GLASS – NEVER BREAK A PIPE
• NO DANGEROUS POKER – WE HAVE A LID
• THIN POKER – PIERCES THROUGH ANY BOWL OR PIPE EVEN WITH SCREENS
• NO CLOGGED BOWLS – OTHER DEBOWLING ASHTRAYS USE CONE-SHAPED PLASTIC OR SILICONE POKERS THAT CAN MELT OR CLOG YOUR BOWL OR PIPE
• WEATHER RESISTANT – GREAT FOR INDOORS & OUTDOORS
Join us on Instagram to see all the celebrities we've worked with!
Poke A Bowl® Stickers For Instagram Stories
Search "420", "ashtray" or "Poke A Bowl®" on the Instagram story GIF keyboard. Don't forget to mention us so we can share it! ◡̈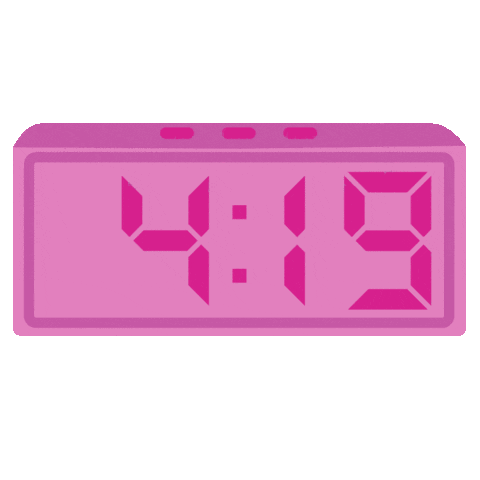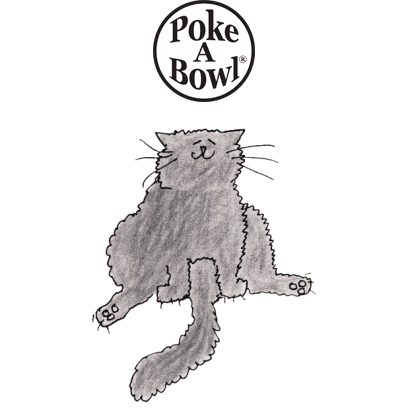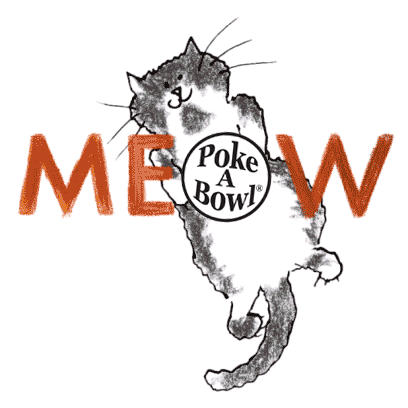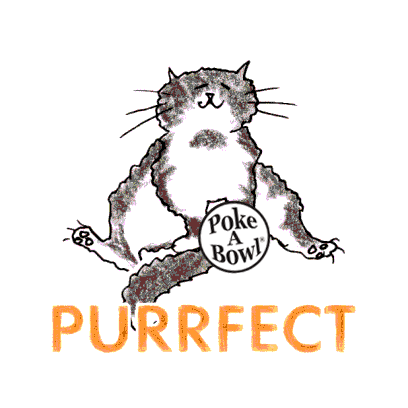 More celebrities use the Poke A Bowl® ashtray than any other ashtray.